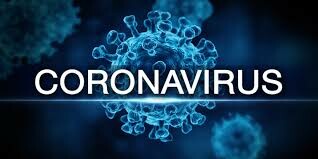 WRSD families, please see the following update regarding COVID-19.
Travel outside of the country is not being recommended at this time. Given the rapid global spread of the virus, it is no longer possible to assess health risks for the duration of the trip.

If anyone has travelled outside of Canada from anywhere in the world and/or are returning to Alberta, they are advised to self-isolate for 14 days.

All large gatherings (250 or more) are to be cancelled. No more than 250 individuals are to be in the same room/space at any given time (ie. assemblies or school-wide activities over 250 people in one space). This is province-wide.

Schools will remain open at this time, as this does not apply to schools
For the full WRSD update click here.