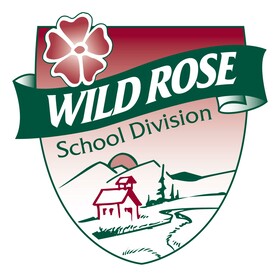 The Wild Rose School Division Board of Trustees and senior administration would like to thank the parents and guardians of WRSD students for their tremendous support and cooperation during a very challenging school year. 
We know how difficult it has been for our students and families, adjusting to the inconveniences of new health measures and students having to return to at-home learning for extended periods of time with little or no notice. This was not easy.
It was also a very challenging year for our staff. Your patience and cooperation enabled our staff to serve our students very well, keeping the focus on learning and wellbeing. Thank you for that.
Before this school year comes to a close, we want to share with you some health supports that will continue to be available for students and families:
Mental Health Helpline: 1-877-303-2642
Kids Help Phone: 1-800-668-6868
We hope you have a great summer break and look forward to seeing everyone again in September, for what should be the start of a more normal looking school year.  The 2021-22 school year will be fabulous and you have our ongoing commitment to provide powerful learning environments for all our students!