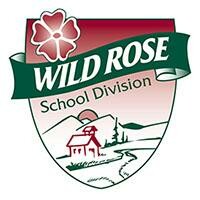 Wild Rose School Division would like to invite you to complete this short survey: WRSD 2021-22 Priorities Survey. The purpose of this survey is to receive input from all WRSD stakeholders regarding the future priorities for our school division. Feedback will be used to help determine our goals and strategies for the 2021-22 school year. The survey will close on January 13, 2021.
Comments
French Immersion must remain a priority for ERE, and be re-embraced at Jr and Sr high levels.

Student and teacher wellness is also vital to classroom and school success. I would like to see more physical activity, incorporating calming/self-awareness lessons and an emphasis on healthful foods at all grade levels.

I know covid regulations have been a challenge; truly the mental and physical wellness of students and staff are my biggest priorities when I send my kids to school.